Akasha Care is grateful to the Iipay Nation of Santa Ysabel for letting us manufacture our products within their tribal land community housed at the Santa Ysabel Botanical Facility in Santa Ysabel, California. Our lab is not open to the public, but the tribal owned Mountain Source Dispensary located on the property IS open to the public!
Talk about Seed to Sale! The Santa Ysabel Botanical Facility houses a dispensary as well as several cultivators and manufacturers of cannabis products. We are now able to manufacture our products using mountain sourced cannabis that is grown on-site minimizing our ecological footprint. Even our cannabis waste is processed through an on-site composting station!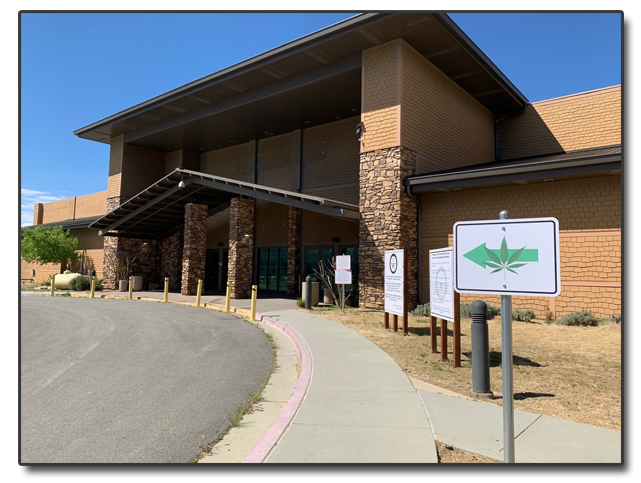 OPEN TO THE PUBLIC
Akasha Care products can be purchased at the Mountain Source Dispensary located on site.
Mountain Source Dispensary
25575 Highway 79
Santa Ysabel, CA 92070
(760) 748-6666
Cash only.  Gate Guarded. You must be over 21 and show a valid I.D. to be allowed on the premises, but don't let that worry you. It is an AWESOME place to visit and everyone is very friendly!
Or Contact Us Direct via Email Below: